Rianlon's successful week at K 2022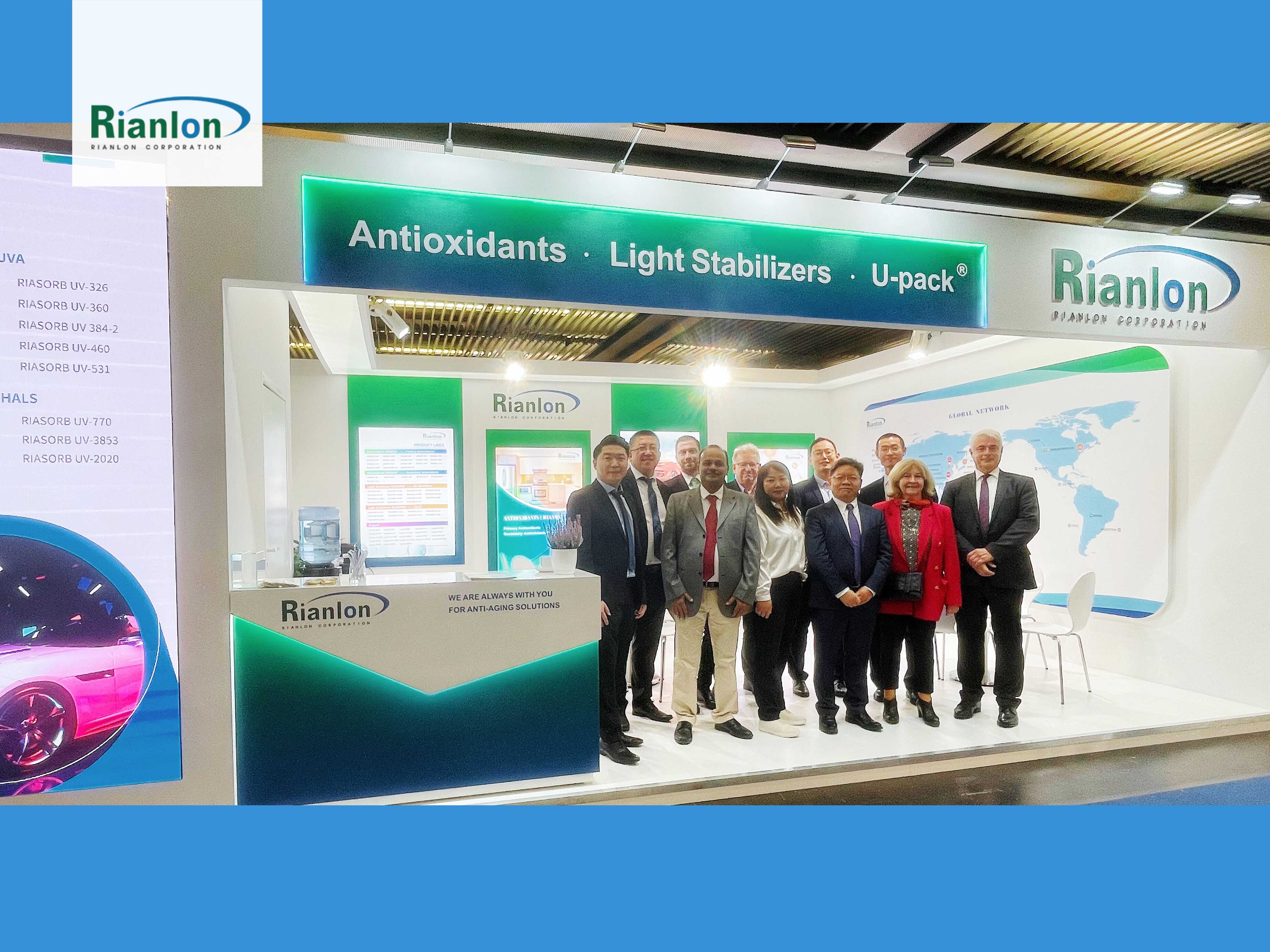 On October 26, 2022, the 8-day international plastics and rubber trade fair (K-Fair) was successfully ended in Düsseldorf, Germany. Since 2007, Rianlon has participated in the K-Fair six times consecutively. The Rianlon's booth continued to draw both new and old customers from all over the world this year.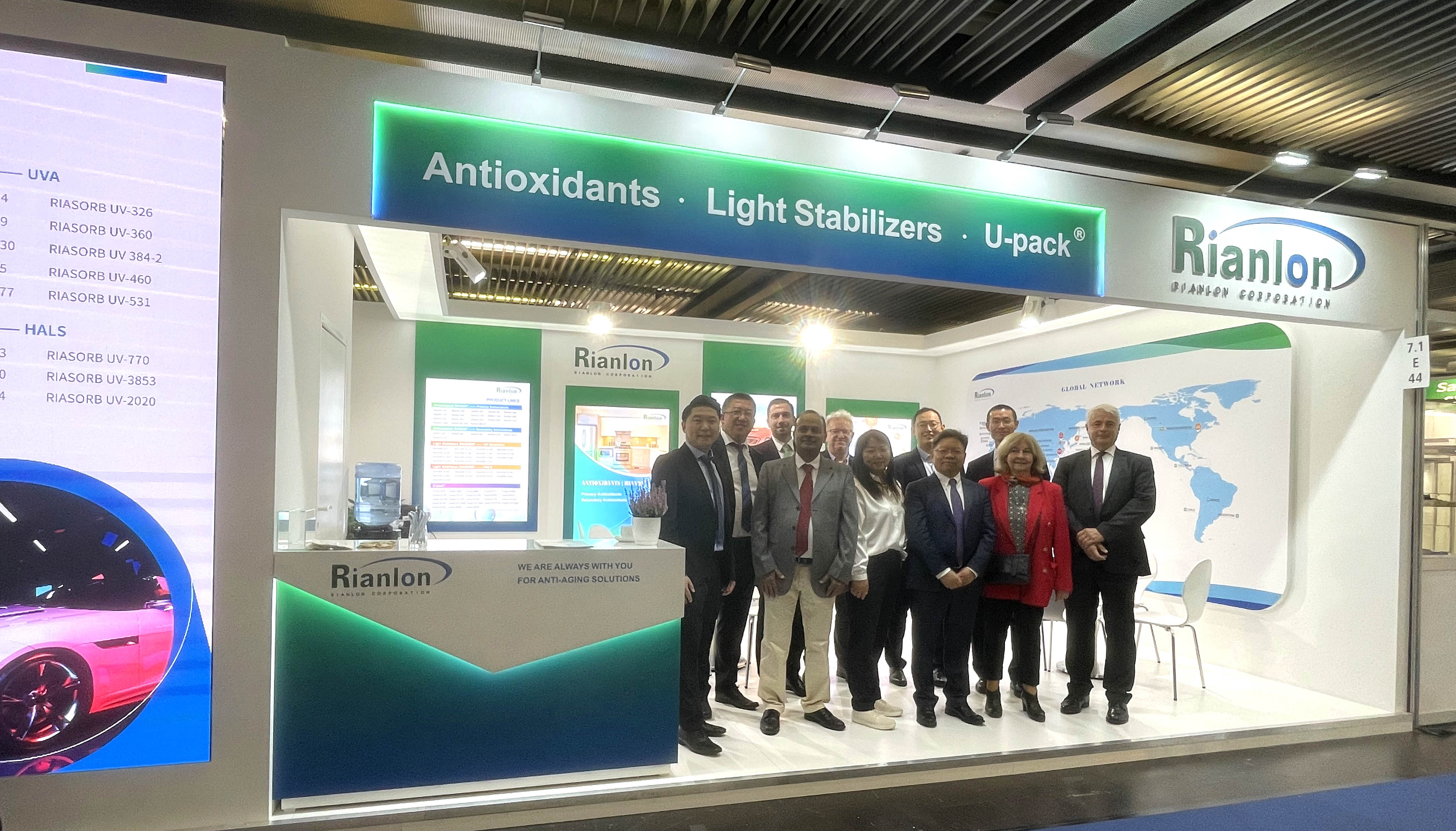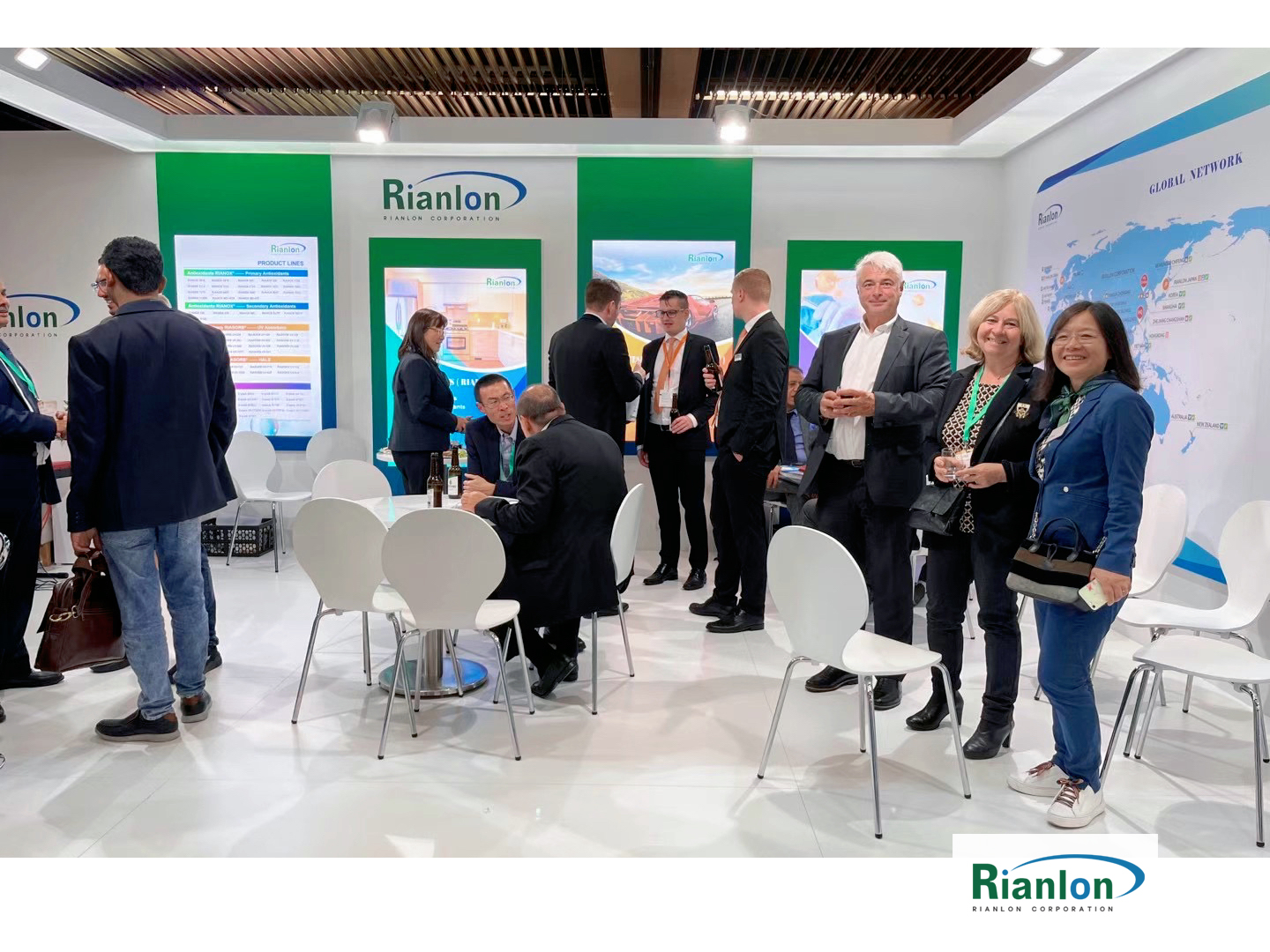 During the K-show, Rianlon presented with our customer our capability to address the ever increasing challenges of global logistics. , Rianlon has established subsidiaries in Germany, the United States, Japan, and Hong Kong (China) and stationed sales team in all major regions. Through a network of global warehouses and distribution partners, Rianlon strive to meet just in time logistics requirement of our global customers.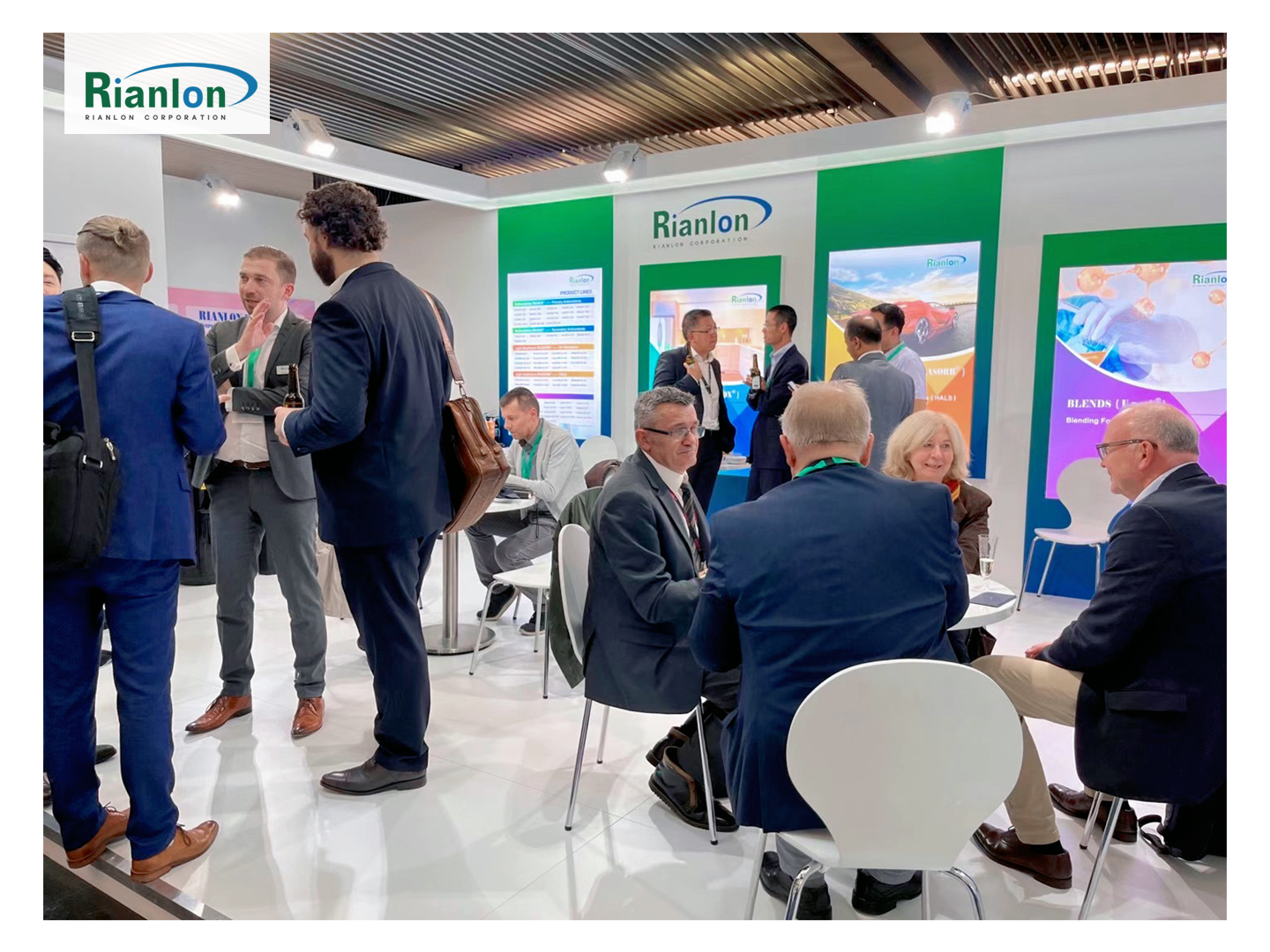 Rianlon also shared with our customers latest progress on our state-of-art new antioxidant plant of Zhuhai and HALS product line range and capacity expansion at our two vertically integrated HALS plants. Our products are recognized by customers all over the world, supplying to 36 of the top 50 chemical firms in the world.
Rianlon also conducted productive technical discussions with customers from all over the world through this exhibition, shared innovative anti-aging products and technologies, and collected the needs of the market and customers to better serve our customers in the future. At present, "low carbon, environmental protection, and sustainability" draws the world's attention. Recycled materials and degradable materials posted new challenges that cannot be solved by conventional anti-aging solutions, and Rianlon presented novel ideas for the sustainable development of materials to the attendees.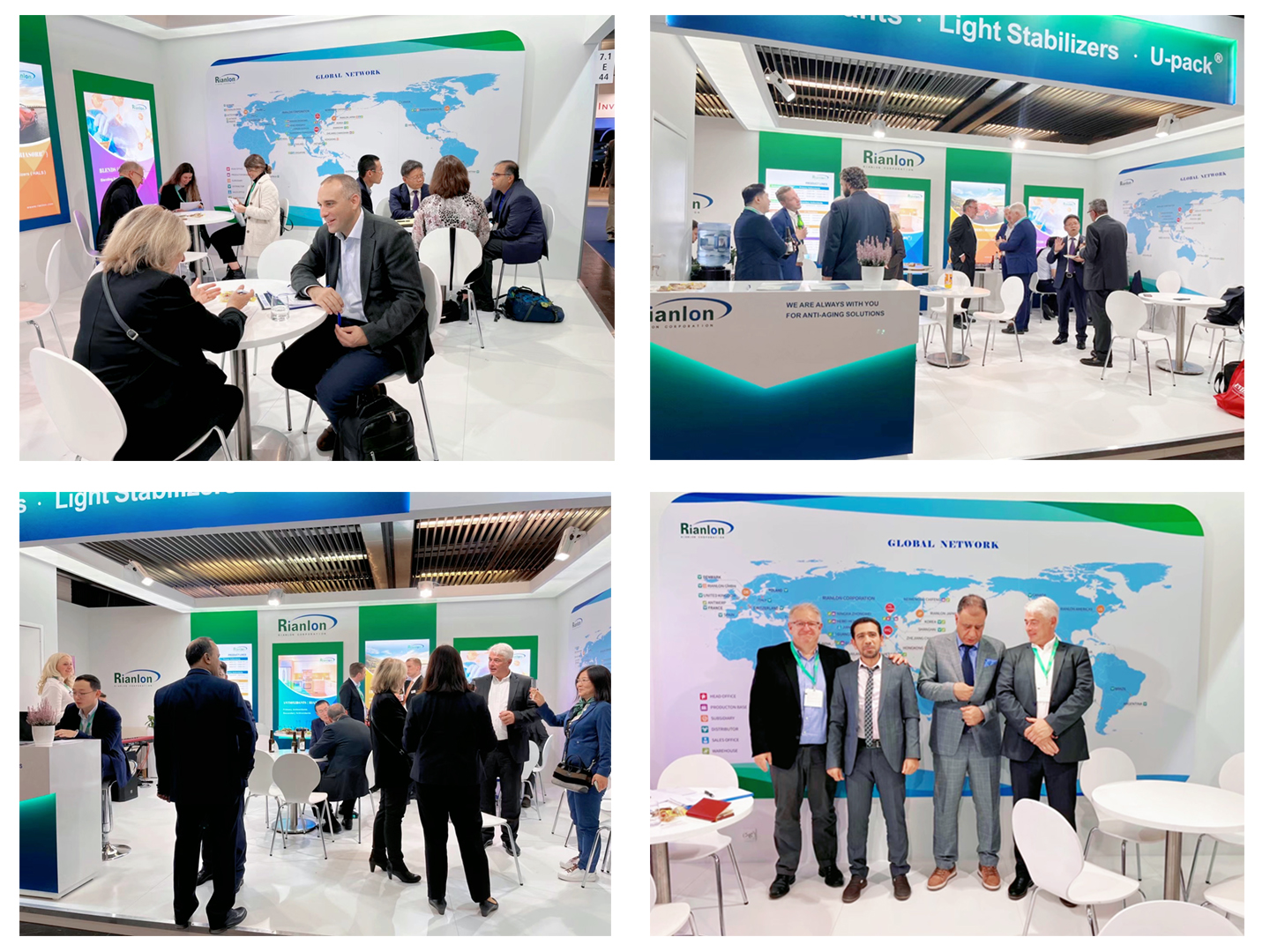 Rianlon, the world's leading provider of anti-aging products and solutions for polymer materials, will support the industry's transition to low-carbon by supplying more environmentally friendly products and solutions. Although the K 2022 is over, we look forward to seeing our internal customers at next K-Fair. Please contact us through market@rianlon.com for products and technical service.