The Rianlon's acquisition of Kaiya Project had been successfully passed
On the 26th of April, 2019, the mergers and acquisitions committee of China Securities Regulatory Commission held the 19th M&A and restructuring committee working meeting in 2019. According to the voted results of the committee, they had unconditionally passed the application of Rianlon's (SZ.300596) issuance of shares to purchase 100% equity of Hengshui Kaiya Chemical Co., Ltd.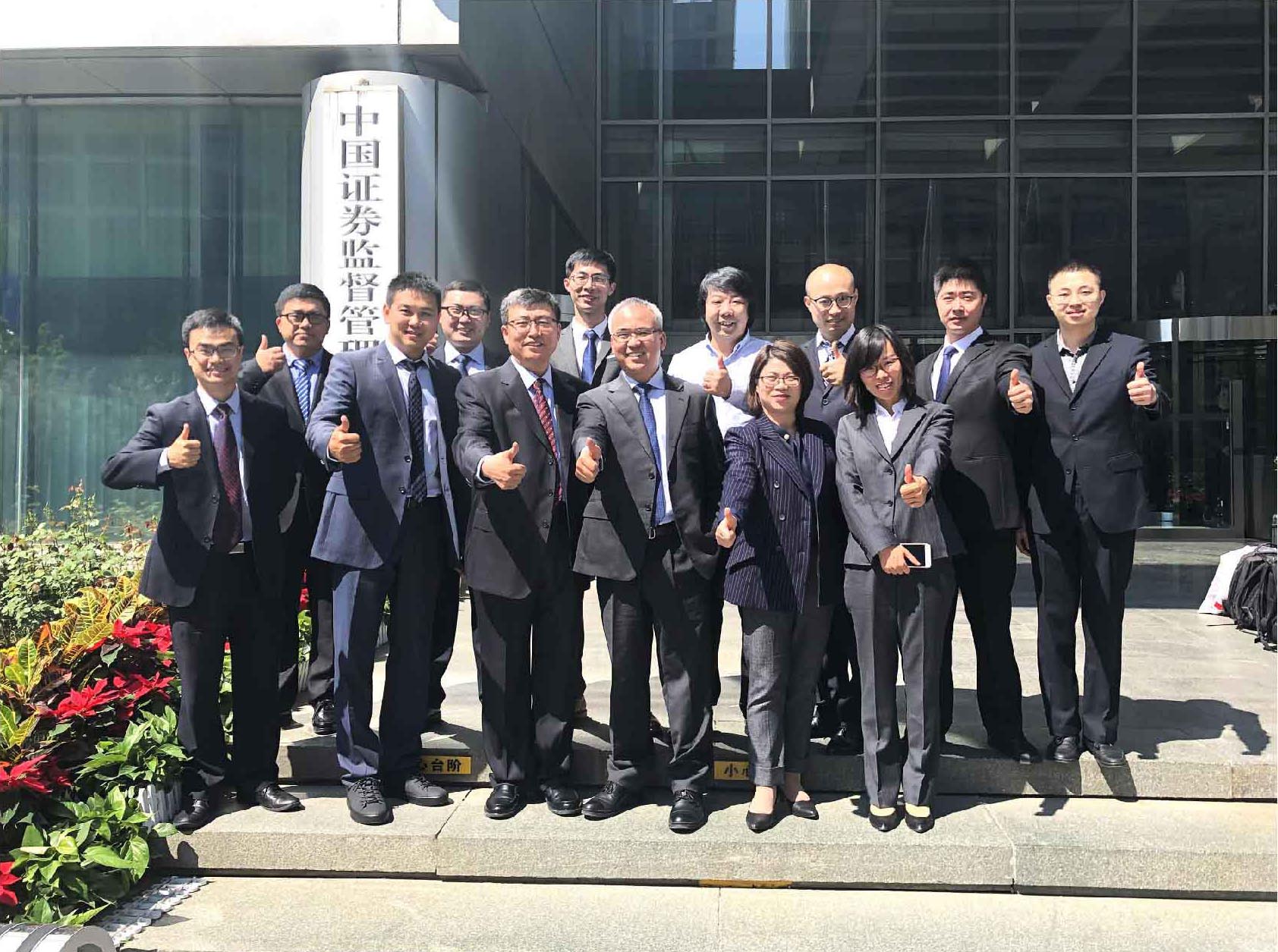 The Kaiya Chemical Co., Ltd. is a high-tech enterprise specializing in the research, development, production and sales of anti-aging additives for polymer materials. Its main products are hindered amine light stabilizers (HALS) and their intermediates, as well as some polymerization inhibitors including 1,10-Diaminodecane products. Kaiya Chemical is considered as one of the few companies in the industry with a complete industrial value chain of " starting materials – key intermediates – end products of HALS".
The addition of Kaiya Chemical will help Rianlon accelerate the achieving of their vision, " To be the world's leading supplier of anti-aging additives and technology for polymer materials". Throughout the acquisition of Kaiya Chemical, Rianlon could quickly improve the company's product portfolios of hindered amine light stabilizers (HALS) as well as help Rianlon integrate the resources of R&D to expand the downstream product line of HALS and generate more U-pack solution products.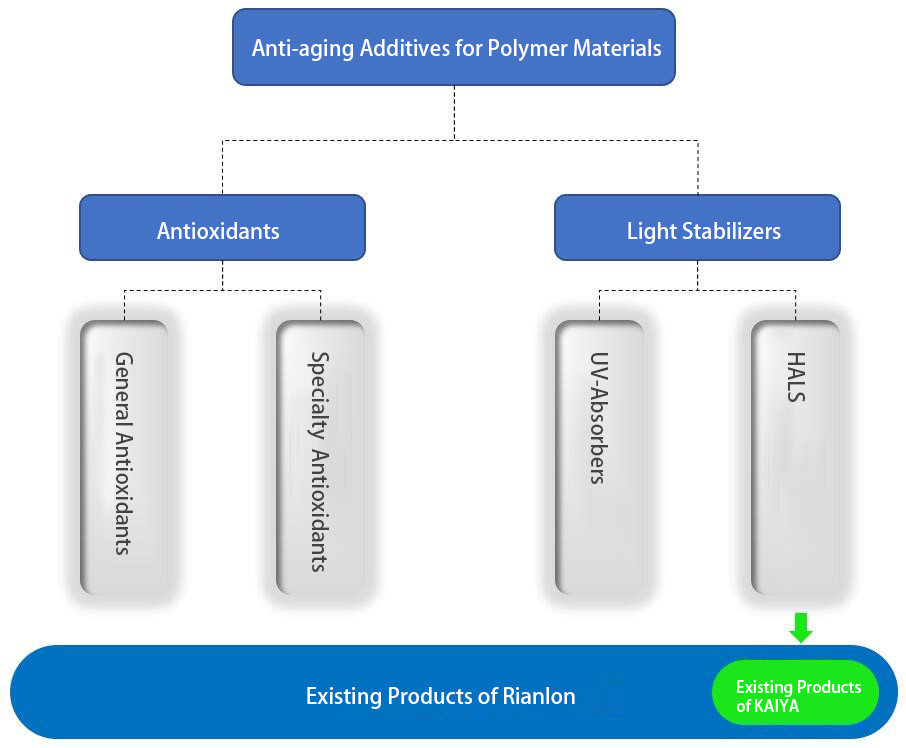 The acquisition of Kaiya Chemical is considered as one of important steps of the Rianlon's long-term strategy. The successful meeting of this event also indicated that Rianlon and Kaiya Chemical will jointly embark on a new journey and move towards a bright future. Always remember your great initial intentions, together we will build even brighter future….