Rianlon got the AEO certificate as the Advanced Certified Enterprise type successfully.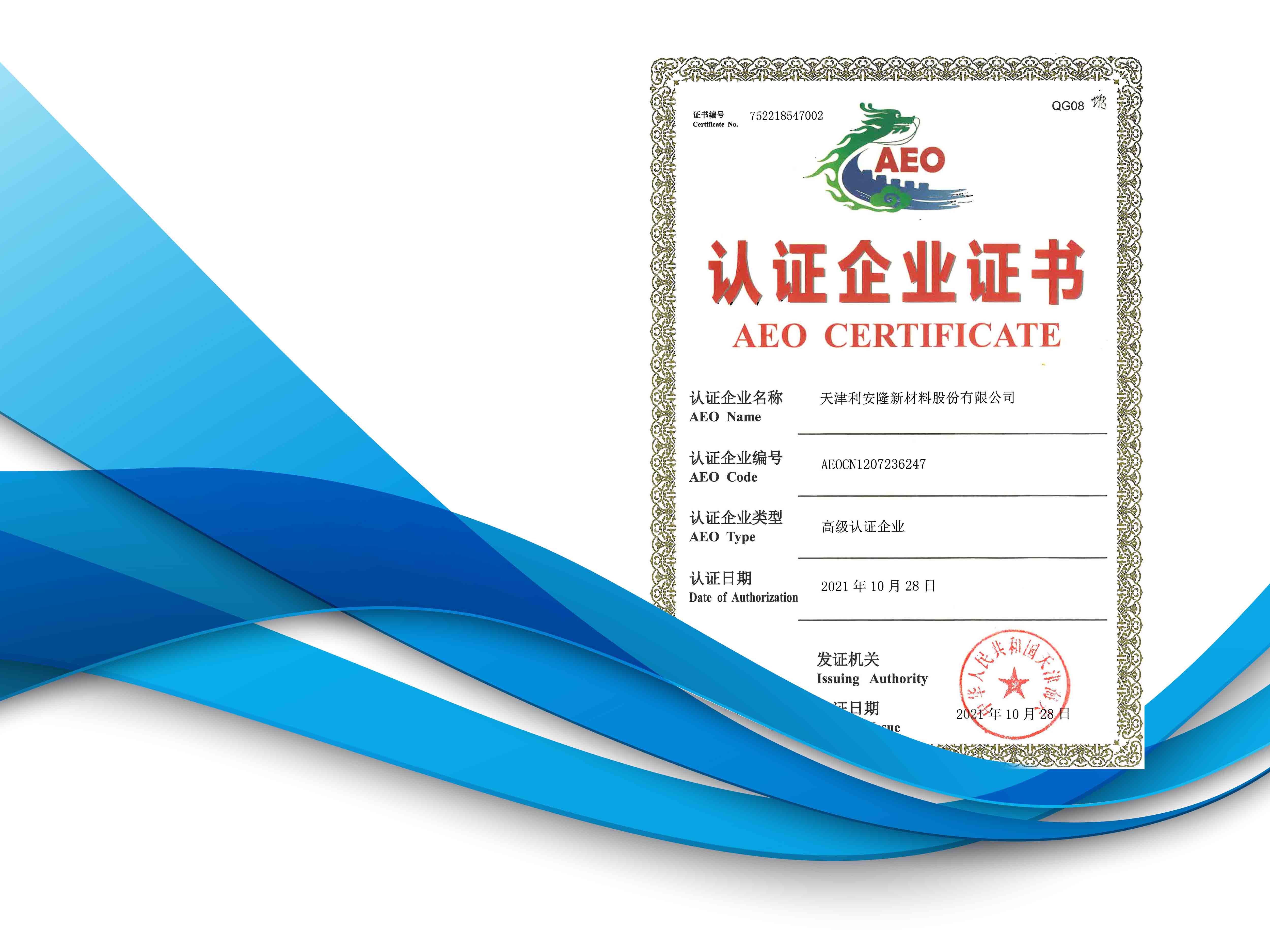 By the end of August 2021, China Customs has signed AEO mutual recognition arrangements (agreements) with 46 countries or regions in 20 economies, including Singapore, South Korea, and the EU.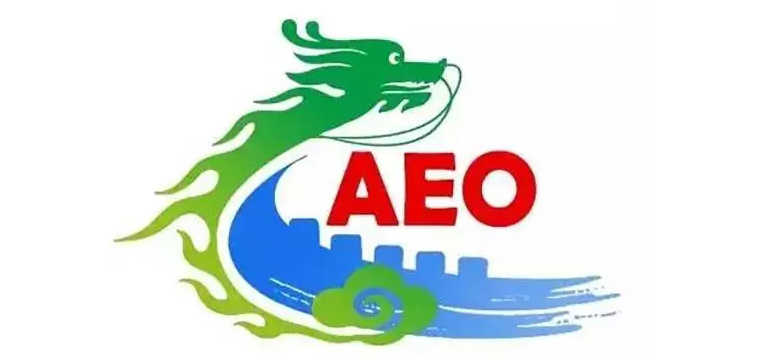 Authorized Economic Operator(AEO) is a system advocated by the World Customs Organization(WCO)which means that customs certifies enterprises with better credit status, law-abiding degree, and security measures, and provides customs clearance facilities for certified enterprises, including shortening clearance time and reducing customs clearance costs. Different countries' customs can give each other AEO enterprises preferential and convenient measures through AEO mutual recognition system.
After years of development, we have set up subsidiaries in Hong Kong, the United States, Germany, and Japan, as well as distributors and intelligent warehousing and logistics systems around the world. It can greatly improve the efficiency of customs clearance of foreign trade and the company's import & export risk control management system to provide clients with better-localized services and timely delivery and effectively avoid the risks of fluctuations after obtaining AEO.
Rianlon will continue to adhere to the customer-centric, "Stable-quality, Stable-supply, and Fast-response" to provide more quality services and anti-aging (Antioxidants, Light stabilizers, UV absorbers) products for customers around the world!