Hunan Xiangjiang Kansai Paint and Rianlon Corporation Signed a Comprehensive Strategic Cooperation Agreement
Hunan Xiangjiang Kansai Paint Co., Ltd.(HKP) was established in 1995, as a professional automotive paint manufacturer formed by a ratio of 50%:45%:5% by Hunan Xiangjiang Paint, Kansai Paint, and Asahi Trading companies respectively.
As the industry leader in China's automotive coatings, HKP always focuses on the research and application of automotive coatings, making significant contributions to developing China's automotive coatings technology. HKP has even more stringent requirements and unique management for the weathering performance of its products and play a leading role in the field of high end-coatings in China.
Rianlon is a leading solution provider of anti-aging additives and application technologies for polymer materials in the world. Our product portfolio includes antioxidants(RIANOX®), light stabilizers(RIASORB®), and U-pack® which is a customized blending formulation to provide a one-stop anti-aging solution. We commit to building our premium brand and being the preferred anti-aging technology vendor for polymer customers in the world.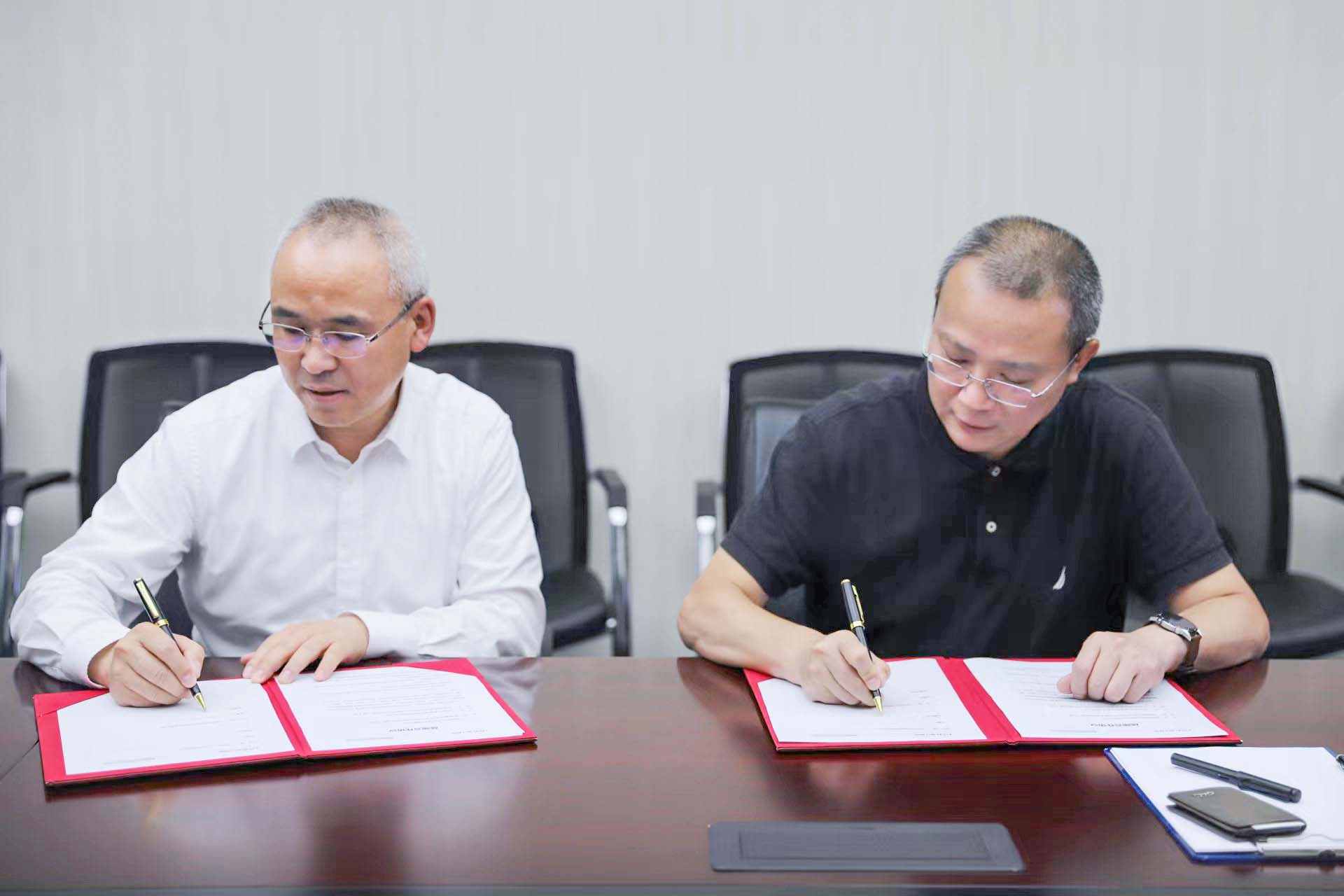 HKP and Rianlon hold a deep communication on the topics of anti-aging technology and industry application of coatings. And we reached a consensus on new product development, product application and double carbon green development, and carried out an on-site signing ceremony for strategic cooperatn.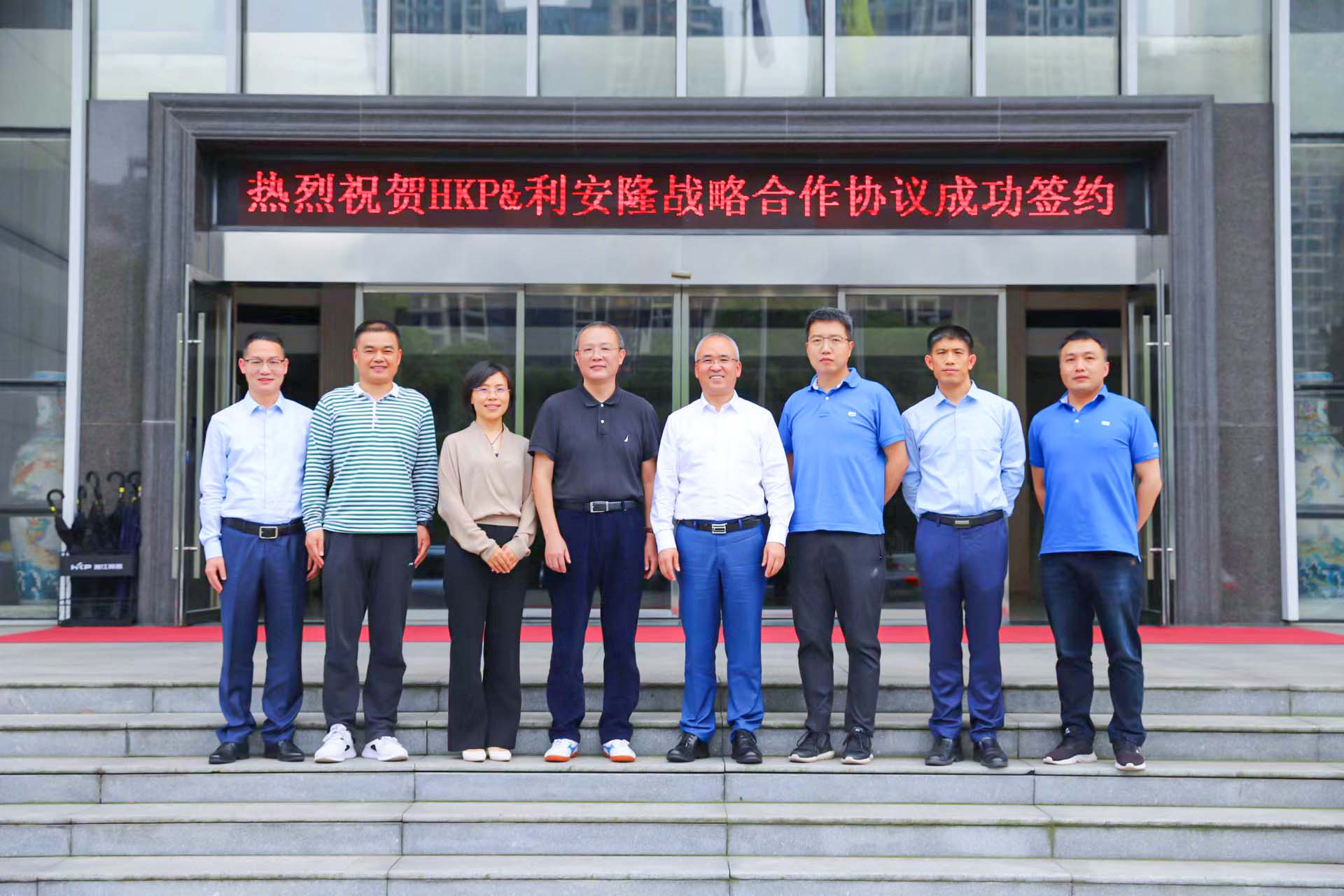 "With rich application experience and full series of product configurations in anti-aging and weatherability of coating products. Rianlon is currently supporting new products such as hydroxyphenyl-triazine(HPT) UV absorbers and UV stabilizers blend(U-pack®) in the fields of waterborne coatings and high performance automotive coatings," says Li Haiping, president of Rianlon.
Rianlon is an important supplier of global coating weatherability additives. This strategic cooperation will surely contribute to the technical innovation and product iteration of the coatings industry together.