2021 China Petroleum and Chemical Industry Top 500 Ranking List was Released.Rianlon rises 166 Places!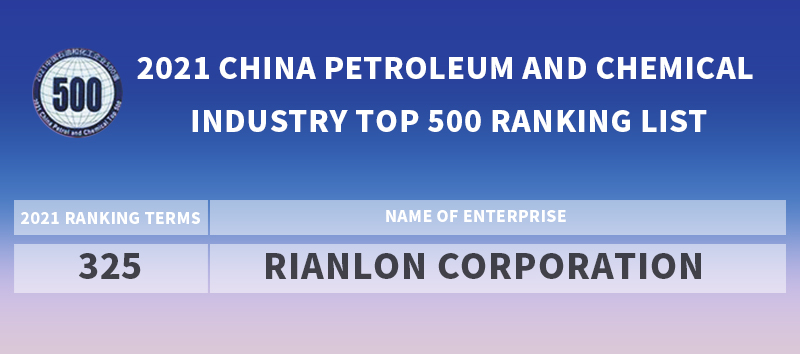 2021 China's top 500 petroleum and chemical companies were released last November. We ranked 325th on the list by our comprehensive strength. Since making the list in 2019, Rianlon has won the award for three years in a row and has risen at an impressive rate, advancing 166 places from its first appearance on the list!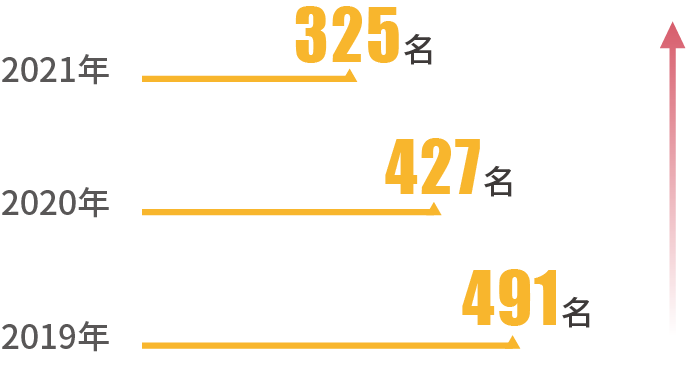 Under the dual influence of market fluctuation and epidemic. Nearly 100 companies that were shortlisted in previous years withdrew from the list in 2021. Rianlon has not only been able to stand in the complex market environment but also continuously achieved self-breakthrough and gained unanimous recognition from customers and the market.
In 2019, Rianlon established the U-Pack Department to focus on developing customized anti-aging solutions for customers and there are more than 300 compounding products, providing solutions for various special applications and high-end materials at present.
Rianlon has covered a full range of products including antioxidants, light stabilizers, and U-packs, and has a complete industrial chain of "HALS raw materials - key intermediates - end products". At the same time, we never stopped improving its anti-aging technology.
Rianlon is gradually changing its business from "selling products" to "providing services", providing customers with testing & producing services and continuous technical support in production. We have also joined hands with many industry giants such as WANHUA and LYCRA to achieve a win-win situation.
Rianlon will always shoulder the mission of "making materials last longer and saving resources for human beings" and bring better antioxidants, light stabilizers, UV absorbers, and other anti-aging products to the market to continue to build a century brand!